AWI's latest publications on flystrike prevention. Click the links below to navigate to the publications in each section.
Flystrike Program Overview
Flystrike Research Update
Breech Flystrike Causal Web
During a review of breech flystrike research, a team of flystrike experts were asked to identify the risk factors for breech flystrike and their interactions with the other risk factors. This work led to the development, by Ausvet Pty Ltd, of the Causal Web of Ovine Breech Flystrike in Australia.
Management Practices
Industry Communications on Management Practices
Project Reports on Management Practices
Breeding and Selection
Industry Communications on Breeding and Selection
Project Reports on Breeding and Selection
Analgesia and Anaesthesia
Industry Communications on Analgesia and Anaesthesia
Further information on Analgesia and Anaesthesia is available here.
Education, Extension and Promotion
Industry Communications on Education, Extension and Promotion
Project Reports on Education, Extension and Promotion
Most Recent RD&E Technical Update
The following are presentations from the latest AWI Flystrike RD&E Technical Update held on the 10th August 2022.
Presentations from past Flystrike Prevention RD&E Updates are available here.
Other Publications
General Sheep Health & Welfare Publications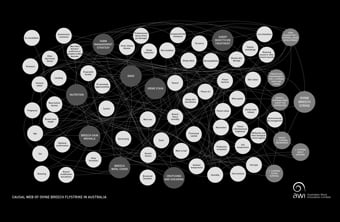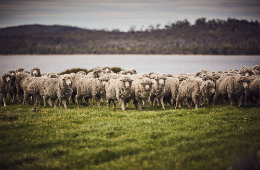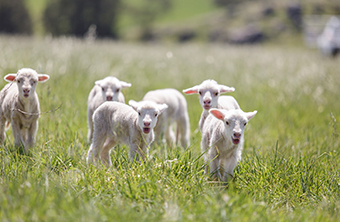 ---