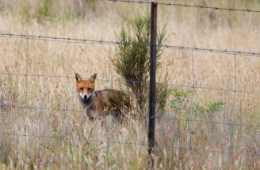 Wild Dogs, Foxes & Pigs
Wild Dogs, Foxes & Pigs are all major threats to the Australian Wool Industry. Find out how AWI is helping to prevent attacks and sheep loss.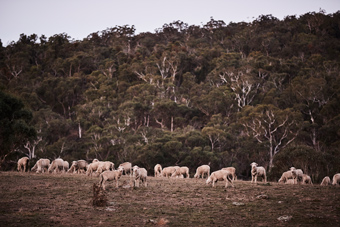 Wild Dog Exclusion Fencing
Well designed and constructed exclusion fences have been very effective at preventing wild dogs from entering properties, resulting in increased productivity and ability to run sheep without attack.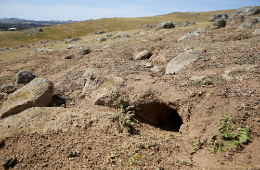 Rabbits
European rabbits are Australia's most widespread and destructive environmental and agricultural vertebrate pest.
---