Sign up to Wool.com and create your own personal wool hub.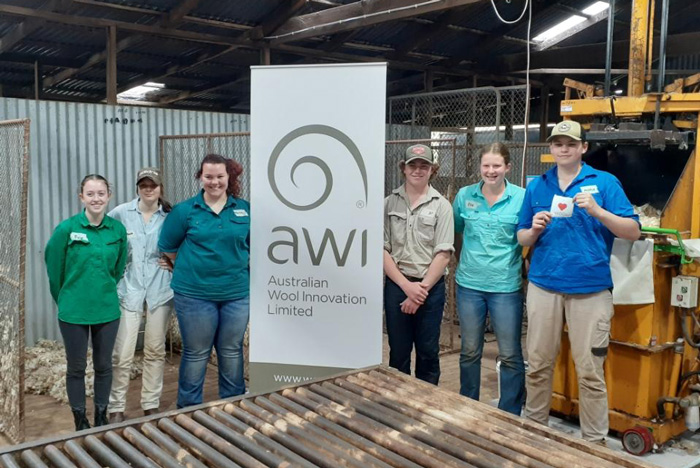 Shearers and woolhandlers are central to the success of the Australian wool industry and the proficiency and expertise of shearers and woolhandlers is an important focus for the industry.
Providing free training for novice, improver and professional shearers and woolhandlers we work to promote best practise in wool harvesting through our regional coaching program and extensive training resources.
Since 2015, we have facilitated close to 4000 shearer and wool handler training days to 17,000 people, delivered through AWI-funded programs.
Stand and Deliver - Shear-Jitsu training videos
Shear-Jitsu a shearing technique developed by Pera Davies. After suffering a number of back injuries Pera began incorporating the technique of Ju-Jitsu – a form of martial arts – with his shearing and found that this prevented shearing injuries, especially with the catch-and-drag movement.
Training Resources
AWI works on behalf of the wool industry to fund training for improver/professional shearers and wool handlers, and improve delivery of all funded training to novices and learners.
We have produced the following series of training videos to help advance the skills of novice, improver and professional shearers and woolhandlers. Good training is essential for new and experienced people working in shearing sheds. The aim of these videos is to promote better techniques and improve clip preparation practices in the industry.
The videos cover all aspects of wool harvesting and are a complete reference guide for shearers, woolhandlers and shed hands, woolgrowers, instructors and students working in various areas of wool harvesting.
Packed with tips, hints and practical advice, the videos include interviews with experienced shearers, woolhandlers and wool classers.
AWI/SCAA learning videos 2020
Back to Basics - Grinding tips with Pope
Back to Basics - Grinder Setup with Nathan Fidler
Back to Basics - Grinder Setup with AWI Trainer "Pope"
Sport Shear Australia Wool Handling Tips
Mel Morris and Rachael Hutchison - Part 1 - Sport Shear Australia Wool Handling Competition Tips



Mel Morris and Rachael Hutchison Part 2 - Sport Shear Australia Wool Handling Tips
Mel Morris and Rachael Hutchison Part 3 - Sport Shear Australia Wool Handling Tips
Mel Morris and Rachael Hutchison Part 4 - Sport Shear Australia Wool Handling Tips
Mel Morris and Rachael Hutchison Part 5 - Sport Shear Australia Wool Handling Tips
Next Level Elite Athlete Mentoring with Stewart McCully
Next Level Elite Athlete Mentoring with Stewart McCully - Part 1


Next Level Elite Athlete Mentoring with Stewart McCully - Part 2



Sportshear competition tips
Sportshear competition tips - Part 1



Sportshear competition tips - Part 2



Sportshear competition tips - Part 3
Sportshear competition tips - Part 4
Setting up Emery Papers with Nathan Fidler and little helpers
Setting up Emery Papers with Nathan Fidler and little helpers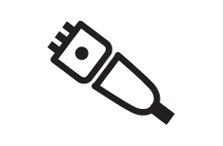 Further Information
The videos are also available to shearers, wool handlers, trainers and woolgrowers from AWI on a free USB by calling AWI on 1800 070 099