Sign up to Wool.com and create your own personal wool hub.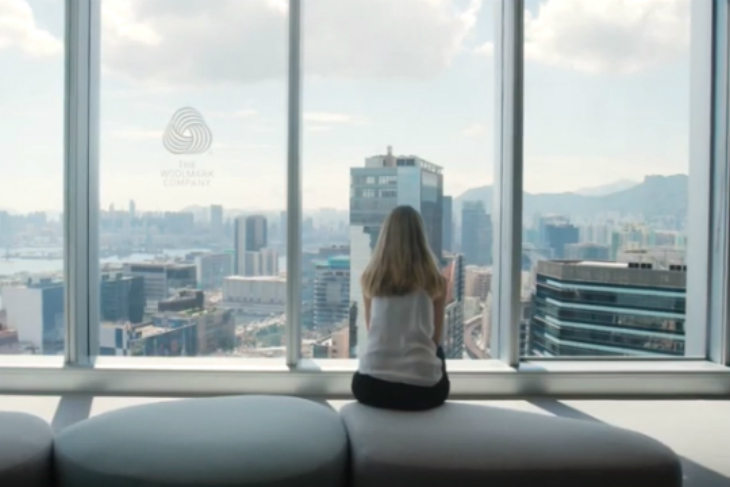 What is the Wool Resource Centre?
AWI's first Wool Resource Centre opened in 2016 and is located in Hong Kong. It is a global hub for the fibre, textile and apparel industries to discover the wonders and versatility of Australian wool.
The Wool Resource Centre provides you with the research, knowledge and support you need most, from yarn cards, swatches and Woolmark licensing to the latest information on machinery, technology and supplier details. The overall goal is to share information with our partners about the natural benefits of wool so they can experience the fibre's exceptional qualities and generate greater commercial and creative returns.
What happens at the Resource Centre?
A constantly changing schedule of events is designed to inform, excite and educate. An auditorium configuration can be created for presentations and panel discussions, while an exhibition mode allows for fashion and interiors exhibitions, art installations and more. The research library doubles as a workspace for visitors to the centre, and can also be used for meetings with guests. Australian woolgrowers visiting Hong Kong are also welcome to visit the Wool Resource Centre and utilise it as an office space for presentations or meetings.
The results:
5000 visits since opening in 2016
A selection of key visiors includes:
EDUCATION
Fashion Institute of Technology (USA)
Flinders University (AUS)
Queensland University of Technology (AUS)
University of NSW (AUS)
BRANDS
VF Corporation
J Crew
Nagnata
Ralph Lauren
Calvin Klein
Brooks Brothers
SUPPLY CHAIN
Apparel Networking Group
Aussco
Knitwarm
Santoni
Shima Seiki
Sudwolle Group
Xinao
Following the success of the Hong Kong Wool Resource Centre, AWI will soon offer a similar service based out of the AWI office in New York City.
To make an appointment to visit the Wool Resource Centre, contact HKresourcecentre@wool.com