Sign up to Wool.com and create your own personal wool hub.
Korean fashion label promotes Australian wool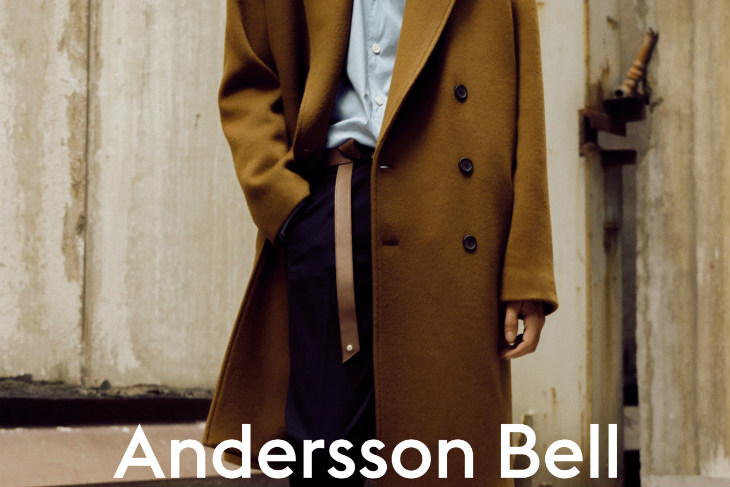 Fast Facts:
Leading Korean brand Andersson Bell created more than 20,000 Australian wool coats, sold through more than 250 retailers.
The collection showed Korean consumers that wool is not only a fibre for traditional tailoring.
The sales of Andersson Bell increased 20% year-on-year since the collaboration.
The project:
The Woolmark Company partnered with a leading Korean contemporary unisex brand Andersson Bell to promote its Autumn/Winter 2018 coat collection made from Merino wool.
We delivered:
Through the collection we showed young customers that wool is not the fibre that we can use only for traditional tailoring, but an innovative fibre for contemporary fashion.
20,000 units of Merino wool coats were manufactured by Woolmark licensee Aztech WB and carried certified tickets to show the customers the collections are certified by The Woolmark Company.
The result:
More than 20,000 wool coats were sold through more than 250 online select shops.
2 Commercial films were created and posted on Instagram magazine (Vogue, W and ELLE) with more than 57,000 viewers and 16,000 likes.
More than 1000 attendees to the launch event including retailers, media, celebrities and influencers
26 online media coverage about the collaboration
25 influencers uploaded 40 postings about the collaboration and benefits of wool, generating more than 71,400 likes
Total PR value was AU$336,102 and the total reach was AU$427,569
The sales of Andersson Bell has increased 20% year-on-year since the collaboration.