Sign up to Wool.com and create your own personal wool hub.
Woolgrower representative voted on AWI's Board Nomination Committee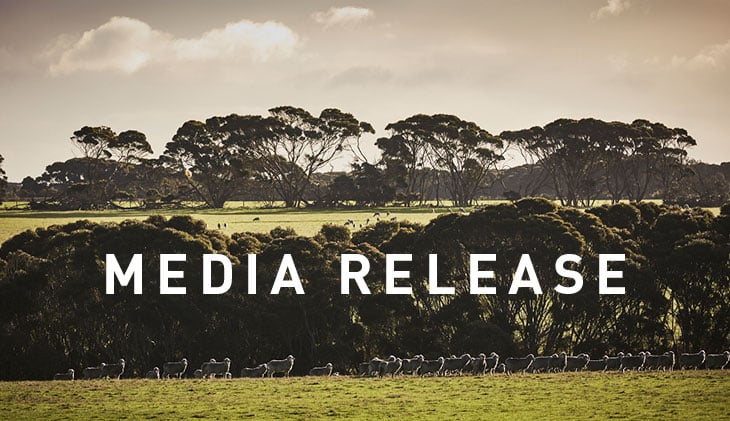 The meeting, chaired by WICP independent chair Mr Ron Cullen and attended by the AWI WICP members each with equal voting rights, signals a new approach for AWI's board nomination committee and board nomination process reflecting the recommendations in the Ernst & Young 2018 Review of Performance (ROP).
The process of appointing, by consensus, an industry representation on AWI's board nomination committee is independent of the AWI Board and reflects the highest governance standards.
About AWI's 2019 AGM
AWI will hold its 2019 Annual General Meeting (AGM) at 10 am on Friday 22nd November 2019 at Amora Hotel Jamison Whiteley Ballroom, 11 Jamison Street, Sydney NSW.
More details related to the election of Directors, together with the Nomination Form, Consent to Nomination Form and AWI's Rules and Procedures governing the election of Directors are available from AWI's website at www.wool.com/agm.