Sign up to Wool.com and create your own personal wool hub.
Wool Industry Long-Term Plan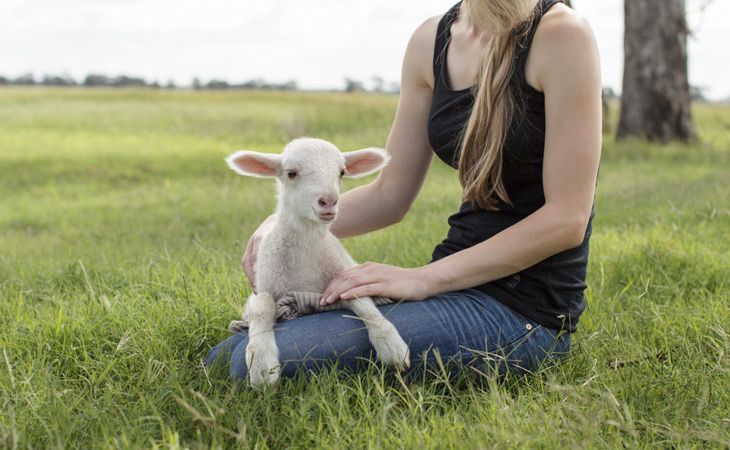 AWI's Woolgrower Consultation Group is to develop a 10-year strategic plan for the Australian wool industry, in consultation with woolgrowers and other industry stakeholders. AWI will resource the development of the plan.
The Woolgrower Consultation Group (WCG) held its first meeting on 15 November last year, which was attended by representatives from 26 woolgrower groups as well as the Department of Agriculture, together with AWI directors and managers.
One of the main purposes of the WCG meeting was to discuss the framework for a wool industry 10-year strategy (which will help guide AWI's three-year Strategic Plans). The development of a strategic long-term vision for the wool industry was one of the recommendations from the 2018 Review of Performance.
Members of the WCG were asked to supply to AWI their group's research and development (R&D) and marketing priorities prior to the meeting, and these were grouped into the following nine main themes for discussion: Genetics; Animal welfare and biosecurity; Feral pests; Pastures, farming systems and drought; Shearer and wool handler training; Digital; Market intelligence and traceability; Grower engagement; and Marketing.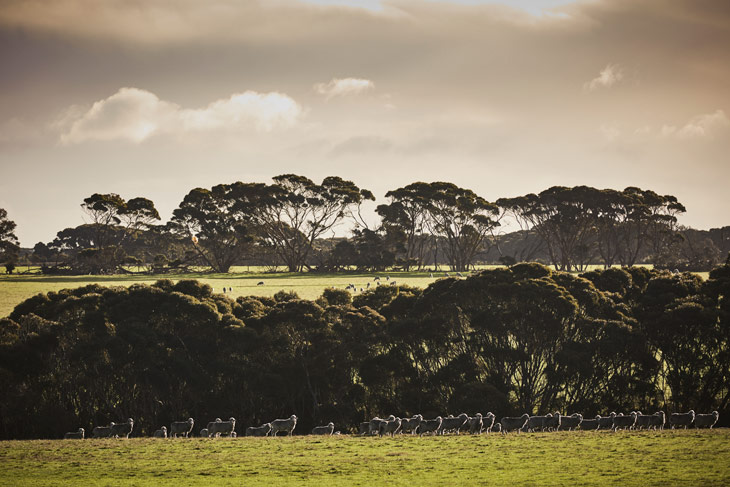 Consultation with wider industry stakeholders will be paramount throughout the plan's year-long development process. It is anticipated that this wider consultation process will include a combination of online and phone surveys, one-on-one meetings, workshops and regional meetings.
One of the strong messages arising from the WCG meeting was the importance of attracting and mentoring young entrants to the industry. This will mean ensuring gender and age equity is evident within the WCG and will be achieved by each WCG member nominating a suitable second representative to mentor and join them as part of the WCG.
AWI is facilitating the development of the 10-year industry plan, while the WCG is the principal oversight body for the project and will be the ones ultimately to approve the plan. It is the intention that the plan will be launched before the next AWI Annual General Meeting (AGM) in November.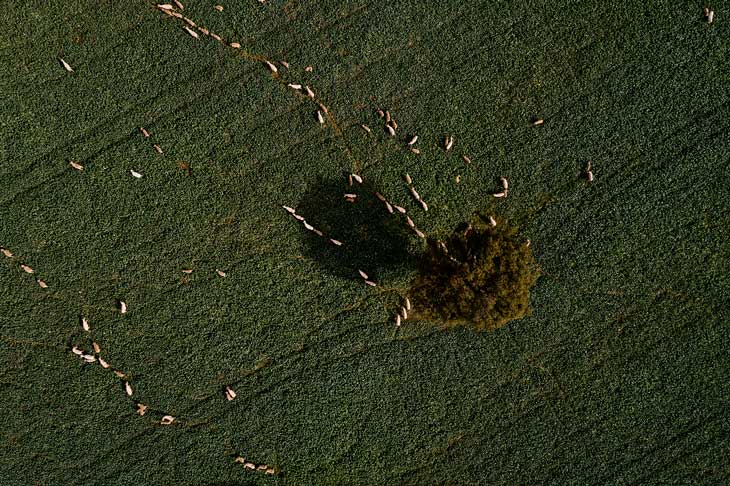 WHAT IS THE WOOLGROWER CONSULTATION GROUP?
AWI's new consultation model was developed with industry endorsement and rolled out last year. It enables AWI to ascertain the key R&D and marketing priorities of woolgrowers and industry. It has two key forums through which AWI formally consults and engages with woolgrower representative groups.
Firstly, the AWI Woolgrower Industry Consultation Panel (WICP) which is made up of national woolgrower representative organisations, the Department of Agriculture, AWI and an independent chair. The second forum, the AWI Woolgrower Consultation Group (WCG) is a broader group comprising representatives of state and regional production-based woolgrower groups, as well as the members of the WICP.
This article appeared in the March 2020 edition of AWI's Beyond the Bale magazine. Reproduction of the article is encouraged, however prior permission must be obtained from the Editor.