Sign up to Wool.com and create your own personal wool hub.
Valuable information resources for dry times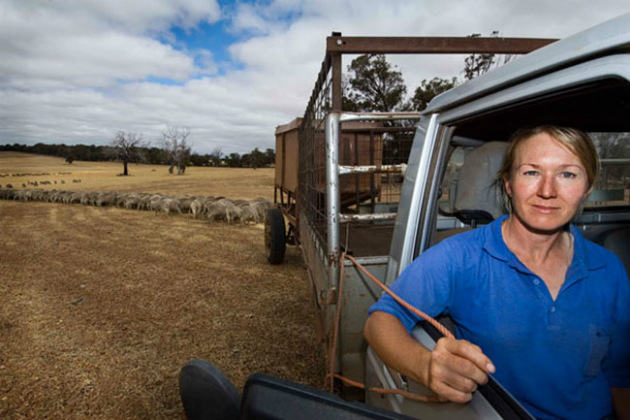 AWI has many resources available to help woolgrowers supplementary feeding in dry times.
Many publications, fact sheets, webinars and networks are available to assist producers manage through the various issues that arise with ongoing dry conditions.
Whether faced with feed budgeting, planning for extended supplementary feeding, lambing while feeding, creating containment areas, deciding which animals to sell or what fodder to buy, assessing stock water or looking for a network to join, assistance is there to help.
A central point to start for those looking for information can be found at www.wool.com/droughtresources.
AWI extension network
AWI has an extension network in every state, created to support woolgrowers:
Woolgrower Publications
Specific publications woolgrowers may be interested in accessing include: