Sign up to Wool.com and create your own personal wool hub.
Milestone reached for Merino Lifetime Productivity Project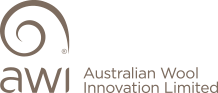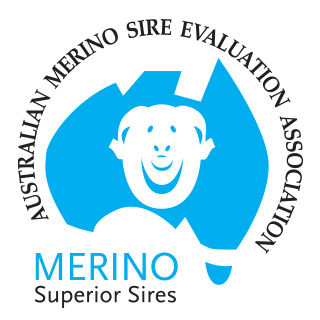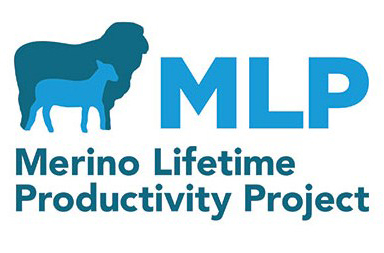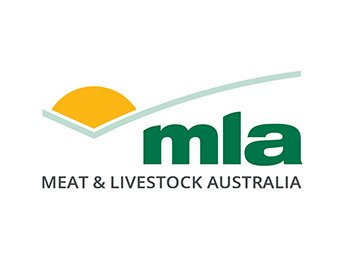 Media release – Friday, 27 March 2020

Sheep producers will soon have access to more rams with more accurate Australian Sheep Breeding Values (ASBVs) with Sheep Genetics set to receive a significant expansion of its database from the Australian Wool Innovation (AWI) Merino Lifetime Productivity (MLP) project.
Sheep Genetics, the national breeding evaluation service for sheep breeders and buyers, has now received all of the collected repeat adult data for all MERINOSELECT traits from 5,700 daughters of 134 industry sires in the project.
The data submission is a key milestone for the MLP project, which is collecting lifetime data for 10 years across diverse environments and Merino types to improve ewe lifetime performance outcomes.
Launched in 2015, the MLP project is a collaboration between AWI and the Australian Merino Sire Evaluation Association (AMSEA), five site hosts (Tuloona Pastoral, Murdoch University/University of Western Australia, Moses & Son, NSW DPI and CSIRO) and the five site breeder committees.
AWI, AMSEA, Meat & Livestock Australia (MLA) and the Animal Genetics and Breeding Unit (AGBU) have worked together to get this data into the MERINOSELECT genetic evaluation.
The data will build on the information from MLA's Resource Flock project and data collected by breeders, enhancing the reference population to improve our understanding of the genes sheep carry for all traits.
MLA General Manager – Research, Development and Adoption, Michael Crowley, said the data from 5,700 daughters of 134 industry sires will be included in the 21 April analysis run.
"Repeat adult data for traits including wool, body weight, fat, muscle, worm egg count, reproduction and visual traits has been received by Sheep Genetics and included in the MERINOSELECT database," Mr Crowley said.
"Given the sires used in the MLP project have also been used extensively across the industry, the impact of this expanded dataset on MERINOSELECT data and ASBVs is being tested by Sheep Genetics and AGBU.
"This testing is an important part of the project, as it will allow any enhancements to the analysis methodology and the impact of including this new data to be fully understood and explained.
"The project will give producers access to more accurate breeding values for an increased number of animals.
"Breeding value accuracy and availability will be enhanced, and this will give more certainty to producers when they set out to improve their flocks through genetic selection for particular traits."
The next step in the MLP project will be the inclusion of updates in routine MERINOSELECT analyses and stakeholder updates by all key project partners. This is expected to commence on 21 April 2020.
AWI General Manager Research, Dr Jane Littlejohn, said the inclusion of 5,700 genotypes from the new 50K genomic test will significantly increase the number of animals with both genotype and adult phenotype data, particularly the reproduction data.
"It is an important step forward with the reproduction data of the 2015, 2016 and 2017 drop collected to date included. Approximately 70% of the MLP reproduction is yet to be collected but it will flow seamlessly into MERINOSELECT as it is collected," Dr Littlejohn said.
AMSEA Executive Officer, Ben Swain, said he is pleased for the Sire Entrants, Site Hosts and Site Committees that the data will now be included in the 21 April run and the information available for all users and looks forward to the next steps in the analysis of the MLP project data.
---
For media enquiries contact:
Josh McIntosh, MLA Media Manager, p: 0404 055 490, e: jmcintosh@mla.com.au
Kevin Wilde, AWI Media Manager, p: 0436 031 277, e: kevin.wilde@wool.com
Ben Swain, AMSEA Executive Officer, p: 0427 100 542


About MLA:
Meat & Livestock Australia Limited (MLA) delivers marketing and research and development services for Australia's cattle, sheep and goat producers, creating opportunities from their combined investments to build demand and productivity across the supply chain. Most of MLA's funding comes from transaction levies placed on the sale of livestock, with the Australian Government providing matched funding for levy investment in most R&D.