Sign up to Wool.com and create your own personal wool hub.
Australian Wool Into The America's Cup Final Series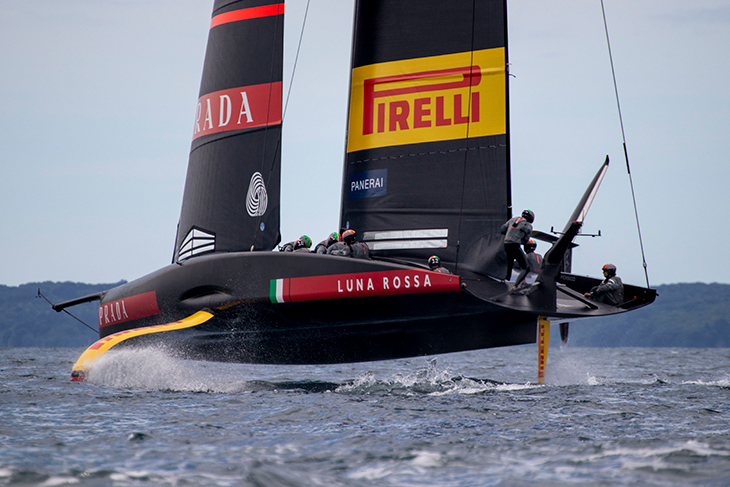 Australian Wool Innovation Chief Executive Officer Stuart McCullough has congratulated the Luna Rossa Prada Pirelli team for winning the America's Cup challenger series 7 races to 1 against the British challenger in New Zealand yesterday.
"Australian woolgrowers are reaping the benefits of linking up with the Italian challenger for the America's Cup," Mr. McCullough said.
"AWI's distinctive Woolmark logo is on the sails of the Luna Rosa Prada Pirelli team and premium Australian merino wool is a key ingredient of the team's uniform on and off the water.
This has been a fantastic opportunity to promote Australian wool in one of the world's most famous sporting events".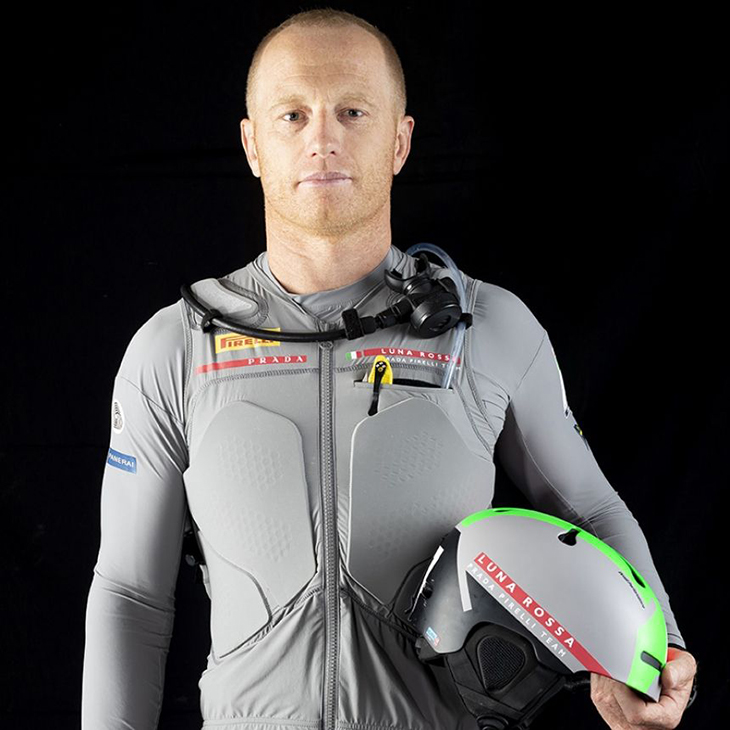 Mr. McCullough added, "we are especially proud to be part of a team where Australian sailor Jimmy Spithill plays such a key role. Spithill from Sydney has won 2 America's Cup and is co-helmsman of the boat.
The whole objective of that partnership was to put wool in a very unexpected context and in a performance context".
"Wool most often thought of as a formal fabric, this partnership is about getting wool into new areas and as a result create new demand.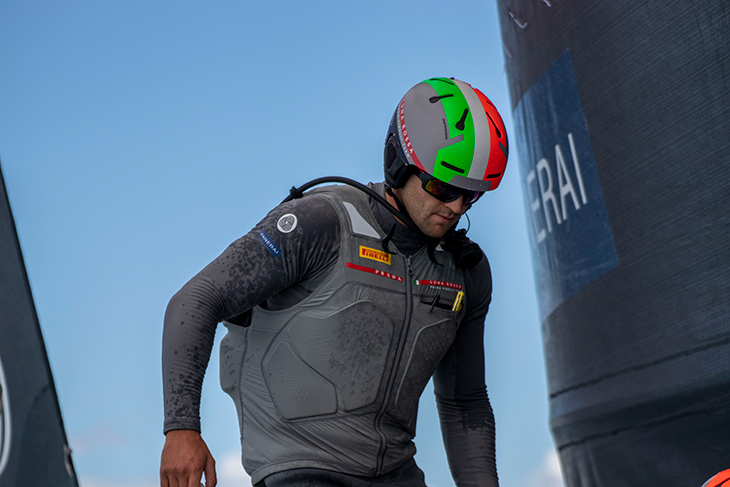 Even with the outer layer (which you would not associate with wool) we have created some quirky content of the sailors standing in the shower and staying dry.
"The impact of COVID has also been an advantage because there is less sport on television so in terms of the global audience it is beating benchmarks from the last America's Cup series.
There is never a safe bet with sport but with the America's Cup it is now down to just two. Italy with plenty of Aussie know-how against New Zealand".
The final starts on March 6.
Contact: Kevin Wilde
Mobile: +61 436 031 277